CANAC x ARISTID
CANAC shows a new era of digital innovation by joining aristid's omnipublish device
Quebec's retail sector is undergoing a wave of transformation. As witnessed by the recent collaboration between local DIY retailer CANAC and French tech ARISTID Retail Technology. This alliance marks a decisive turning point in the way promotional communications are managed and delivered, making CANAC a pioneer in omnichannel communications for North American retail.


CANAC is a recognized leader in hardware and renovation materials. This distributor has always had a DNA strongly focused on innovation for the benefit of its customers. By joining forces with ARISTID, CANAC is taking a new step towards digital excellence. This collaboration will see the implementation of ARISTID's Omnipublish platform, revolutionizing CANAC's promotional operations by fully digitizing its promotional offers.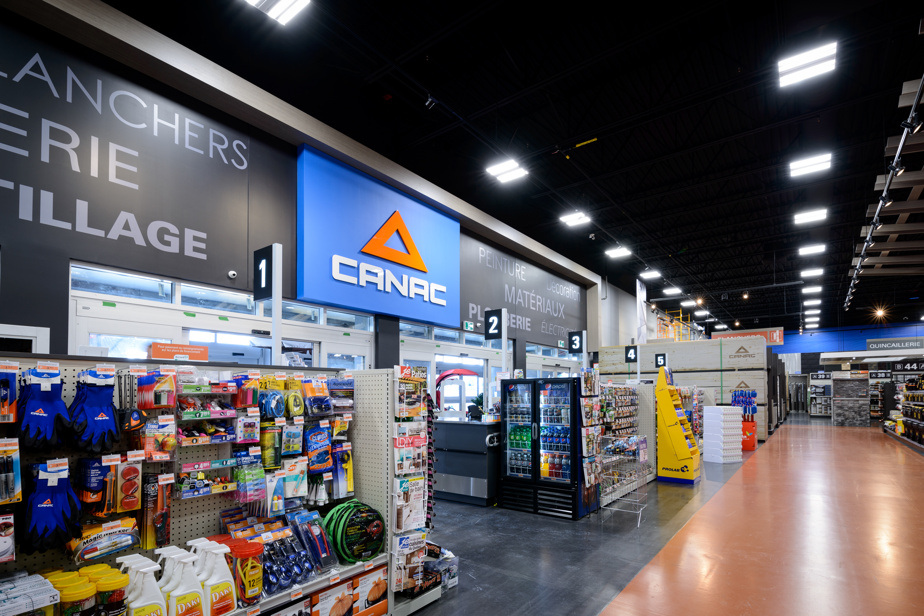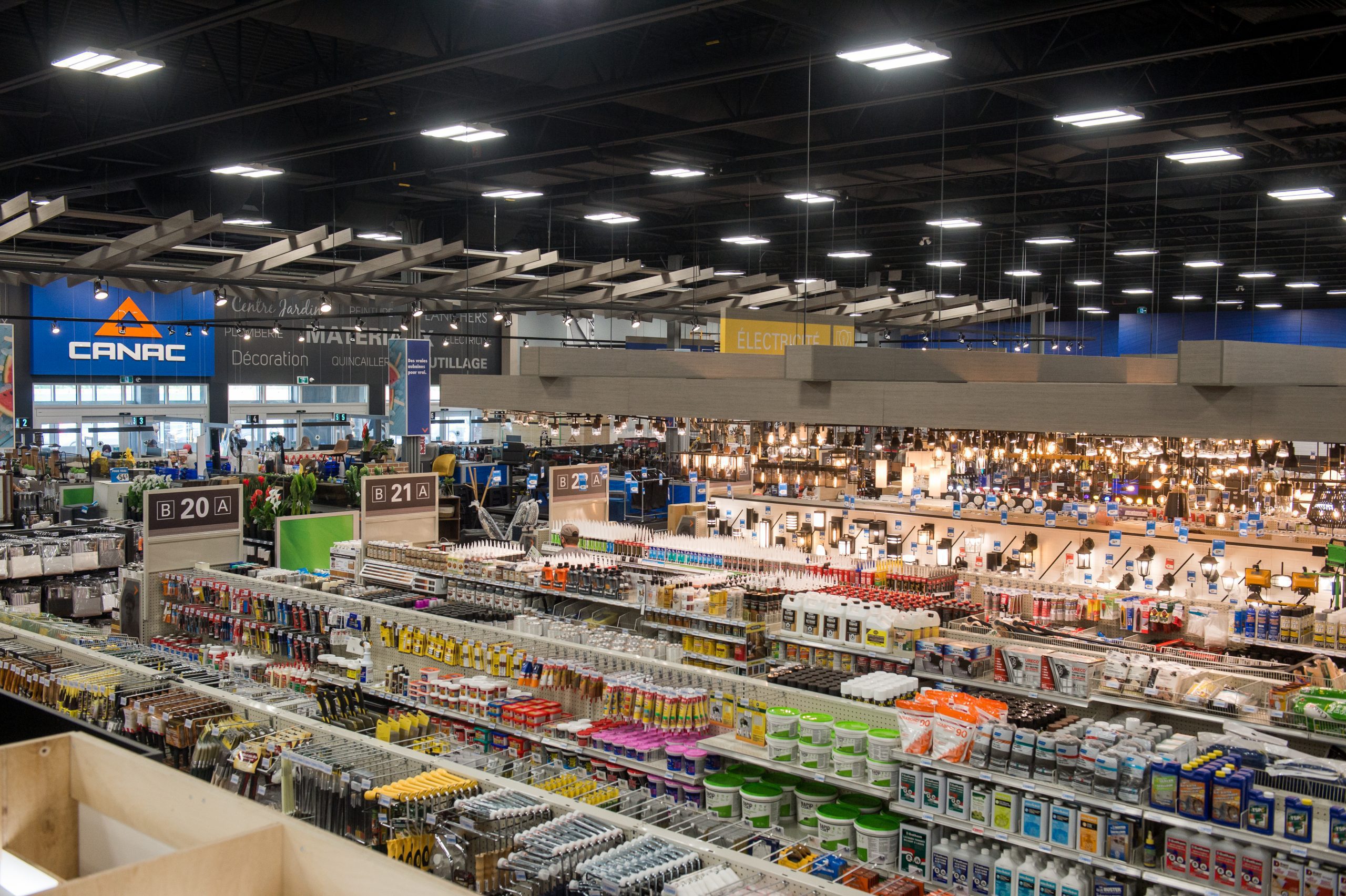 The Omnipublish platform optimizes the creation and distribution of promotional content, enabling multi-channel reach, particularly on the digital platforms popular with today's consumers. This innovation is particularly relevant in the current context of heightened ecological awareness and evolving regulations concerning the distribution of advertising material, both in Canada and Europe.
Find out the press release